LIV Golf has cleaved men's professional golf like no other force since the 1960s.
The new league, largely owned and bankrolled by Saudi Arabia's sovereign wealth fund, created a crisis for the PGA Tour, which has scrambled to reinvent its economic model as it has watched some of its biggest stars switch circuits. But LIV has also been a target of fierce criticism, skepticism and litigation. Although much about the circuit's operations remains unclear — many documents that would reveal details are under court seal — some information about its structure and its operations has emerged in legal filings, interviews, business records and internal documents reviewed by The New York Times.
Some of the world's top players, including Dustin Johnson and Phil Mickelson, have become the faces of LIV Golf. But the enterprise has been made possible by a web of investors, fixers, political allies and patrons from around the world, including a former U.S. president and the crown prince of Saudi Arabia.
Public investment fund
One of the world's largest sovereign wealth funds, Saudi Arabia's Public Investment Fund has been central to Crown Prince Mohammed bin Salman's plan to diversify the kingdom's economy and make it a greater global player. Sports investments, including LIV and Premier League team Newcastle United, are important to the strategy, but the wealth fund also has significant stakes in companies like SoftBank and Uber.
The wealth fund's lawyers have depicted it as a mere investor in LIV, but in a ruling in February, a U.S. judge said she believed the fund was "the moving force behind the founding, funding, oversight and operation of LIV." The PGA Tour has asserted in court that the wealth fund effectively owns 93% of the golf league and contends, as do other LIV critics, that the wealth fund is using sports to distract from Saudi Arabia's record of human rights abuses.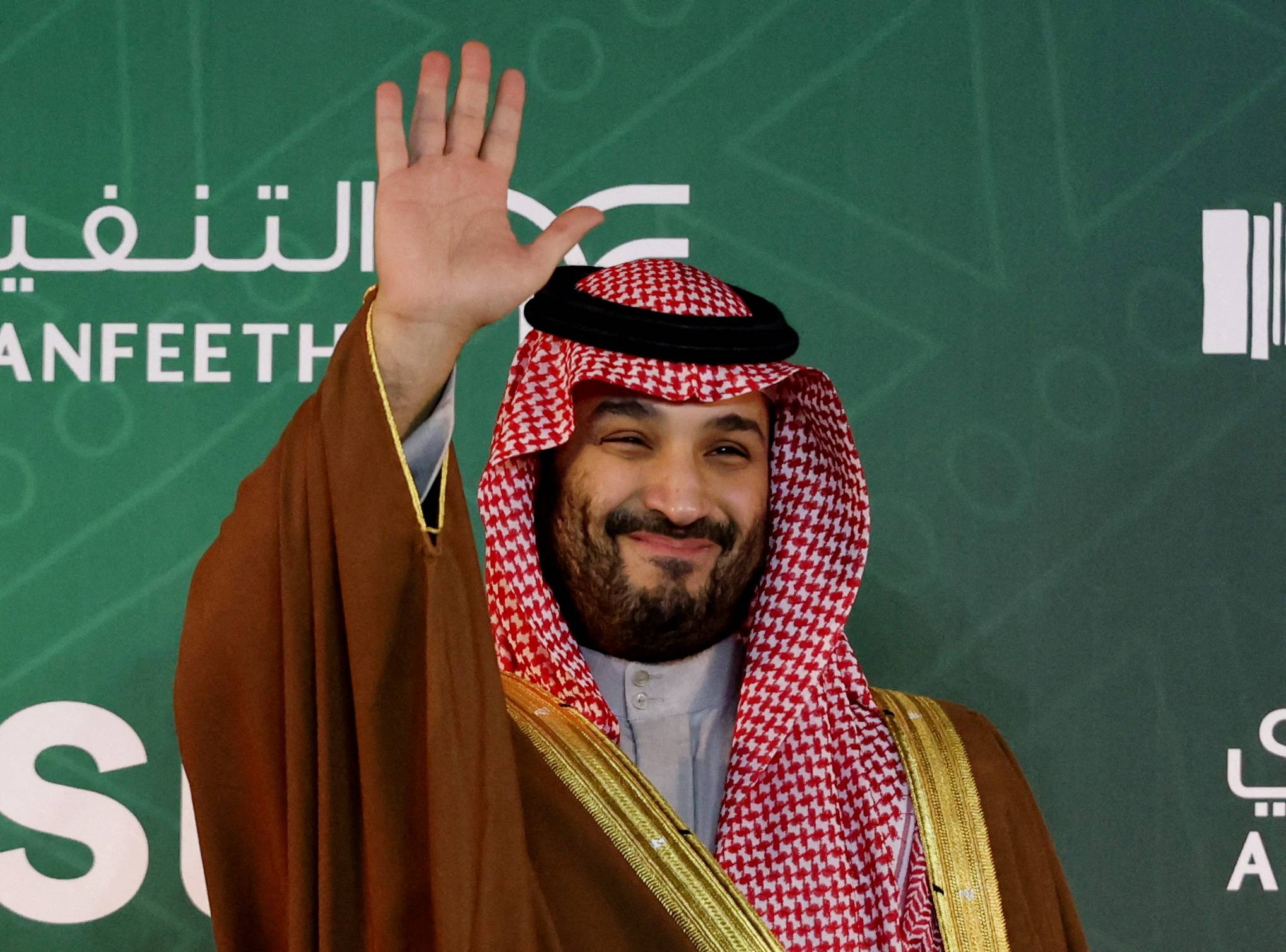 The wealth fund appears to be most closely connected to LIV through Yasir al-Rumayyan, a golf aficionado who is the Public Investment Fund's governor and also serves as chair of Aramco, the Saudi state oil company that has been a major sponsor of Formula One racing. Majed al-Sorour, a LIV board member, was seen as central to LIV's operations before his profile receded recently for reasons that have not been made public. The wealth fund and LIV also had help from Western powerhouses as it designed and carried out the league, including McKinsey, PwC and the law firms Quinn Emanuel Urquhart & Sullivan and White & Case.
LIV Golf
The circuit's 54-hole, no-cut events have offered fans a condensed, less starchy product than the PGA Tour and its contemporaries. But the league has suffered from turnover — its chief operating officer, who was regarded as vital to LIV realizing its business ambitions, is among the executives who have left in recent months. And it has struggled to break through, especially in the U.S.
Performance54, a golf marketing agency based in Britain run by Gary Davidson and a handful of others who have been involved in LIV since its conception, has played a significant recent role in the league given the executive turnover. Court records show it effectively has a minority ownership stake in LIV.
LIV has blamed the tour for its troubles. In a court filing in February, it complained that the tour's "anticompetitive conduct" had "damaged LIV's brand, driven up its costs by hundreds of millions of dollars and driven down revenues to virtually zero." And although LIV has crowed lately about a television deal with the CW Network, it is not earning the kind of rights fee that often floats professional sports leagues. LIV lawyers said in a recent court filing that the tour's campaign against the league had left it relegated to "a secondary network."
White-shoe law firm Gibson, Dunn & Crutcher has been central to LIV's legal case, which will not go to trial until at least next year. LIV has also brought in powerful figures in Republican politics to help. Ari Fleischer, a White House spokesperson under President George W. Bush, moderated a heated LIV news conference and has advised the league on its communications strategy. Benjamin Quayle, a former congressman and a son of former Vice President Dan Quayle, has registered as a lobbyist for LIV.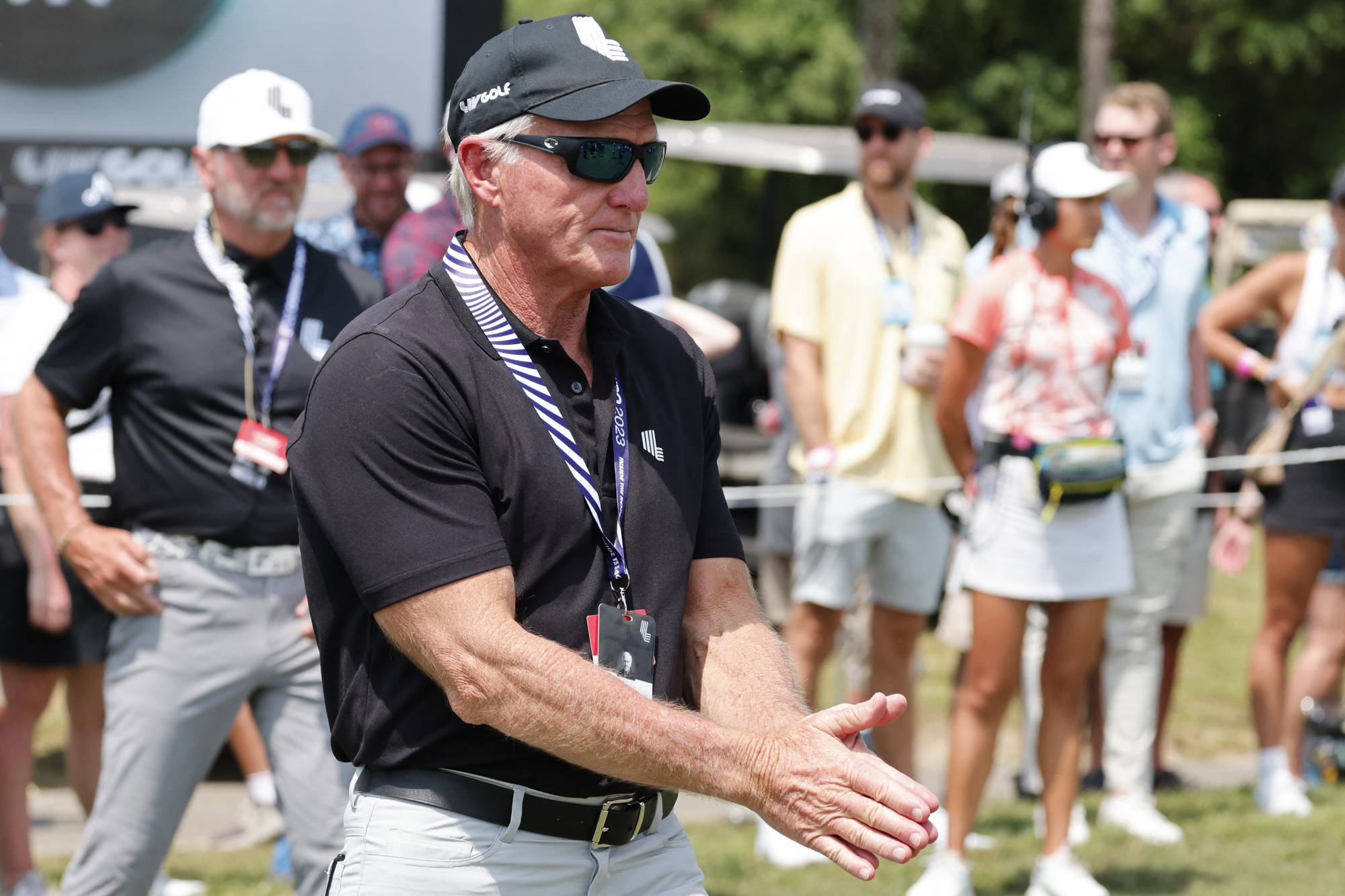 The players
Many of LIV's players are little known. But the league's 48-player roster still boasts men who are, or were, some of golf's biggest names. Cameron Smith, who is No. 6 in the Official World Golf Ranking, won last year's British Open. Six LIV players — Sergio García, Johnson, Mickelson, Patrick Reed, Charl Schwartzel and Bubba Watson — have won the Masters, and others have starred at Ryder Cups, PGA Championships and U.S. Opens.
Some players received contracts that reportedly guaranteed them at least $100 million each, and LIV has committed to paying $405 million in prize money across 14 events this season. Last year, Johnson earned at least $35 million; he had recorded about $75 million in similar earnings during 15 PGA Tour seasons.
Trump world
Former U.S. President Donald Trump has been a public cheerleader for LIV, which played two tournaments at his company's courses last year and plans to compete at three this year. In an interview with the Times in October, Trump said he had no misgivings about the circuit, despite Saudi Arabia's human rights record. As president, he defied U.S. intelligence agencies that concluded that the crown prince had authorized the murder of a Washington Post columnist.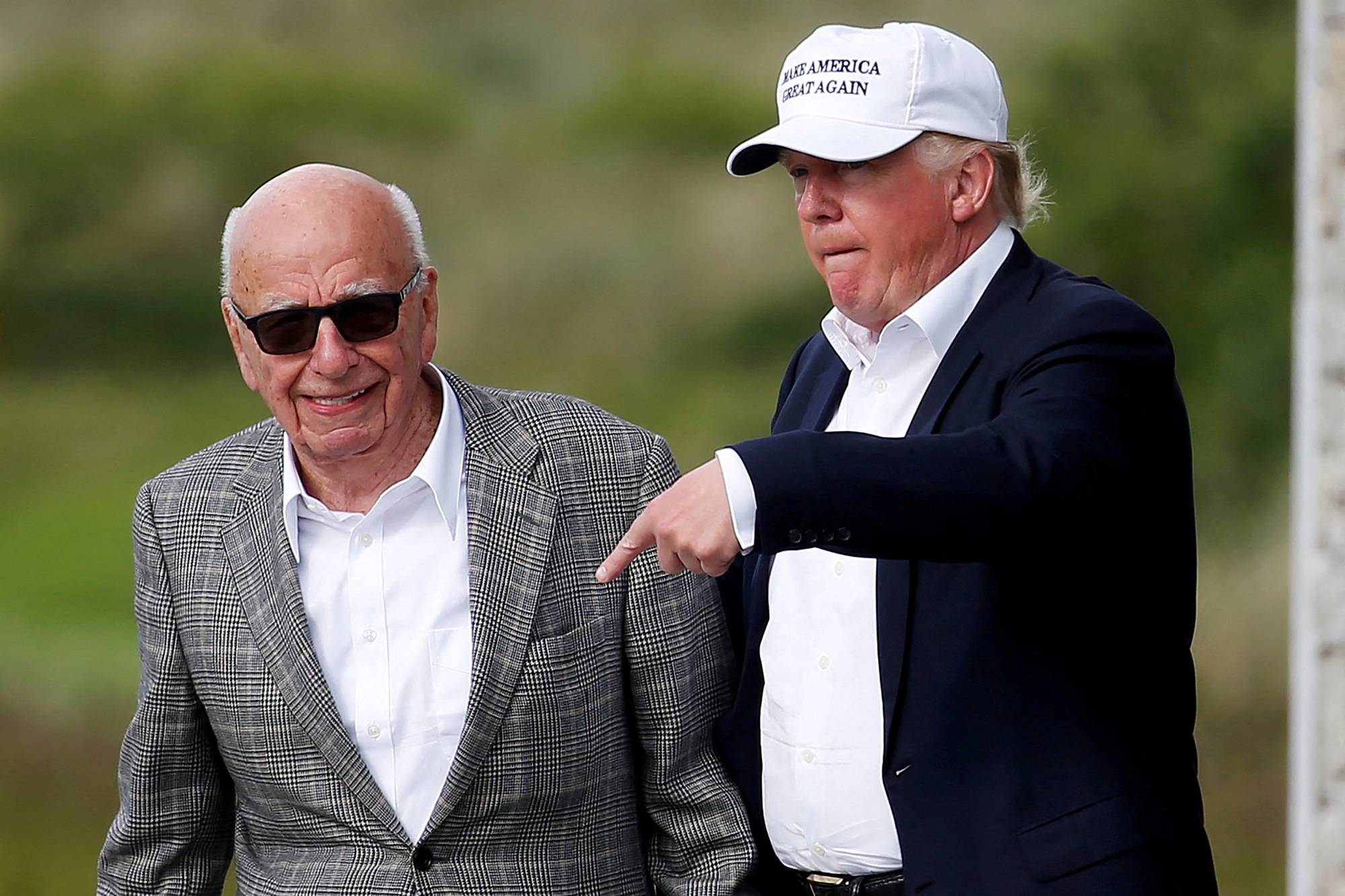 But neither the former president nor the company that bears his surname has disclosed how much it is making for LIV events. Eric Trump, a son of the former president who is the Trump Organization's executive vice president, said this year that the company was "honored" to host LIV.
The wealth fund has other ties to the former president's orbit. It invested $2 billion in a firm that Jared Kushner, Donald Trump's son-in-law, controls. It was also the "presenting partner" for a women's golf series that traveled to a Trump course in New York for an event in October.
Source : JapanTimes