A Wall Street insider has shared a dire warning about the state of the US economy, predicting that the nation will be plunged into recession by year's end.
JPMorgan Asset Management's chief investment officer Bob Michele told Bloomberg Television that while "you don't know exactly where it's going to hit", it was now a certainty that economic pain was coming – and fast.
Mr Michele claimed that interest rate hikes – which we've also been subjected to here in Australia – coupled with quantitative tightening from the Federal Reserve have "already broken the back of inflation", with the economy set to weaken soon as a result.
"We think recession is inevitable by the end of the year," he said.
"When the pain hits, when we get into recession, we're expecting high-yield credit spreads to go to a minimum of 800 (basis points) over" comparable US Treasuries.
'Bad news' for Australia
But what does all that doom and gloom mean for us?
AMP chief economist Shane Oliver previously told news.com.au that a downturn in the US would be "bad news" for Aussies.
"The US is the world's biggest economy … and it does affect business and consumer confidence, and it does affect demand for our exports simply because the US is part of the global economy, although it's not the same as China which is our biggest export market," he explained last year.
But Dr Oliver said history had shown that Australia was able to sail through periods of serious US recessions relatively unscathed, including the GFC and the tech wreck of the early 2000s.
"Just because the US has a recession doesn't mean we will as well, but it would have a negative impact on economic growth in Australia," he said.
'Major test'
In the United States, the PCE Price Index, the Federal Reserve's preferred measure of inflation, showed inflation slowed to an annual rate of 5.0 per cent in February from 5.3 per cent.
Wall Street indices jumped more than one per cent, while Europe's main equity indices also closed the day higher.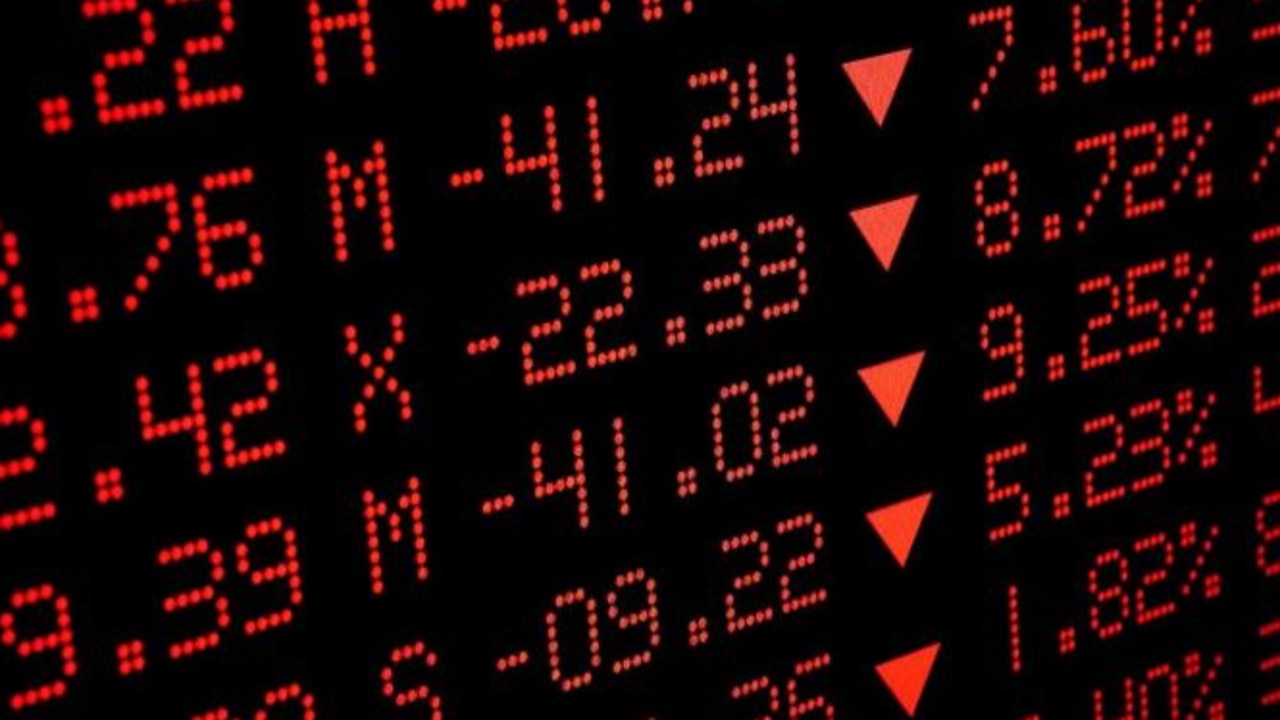 A recession in the US would be bad news for Australia. Picture: iStock
Investors have also been encouraged by the latest developments in the banking industry turmoil, with the industry apparently having stabilised after three US banks failed earlier this month.
"We had a major test of the US financial system," said Adam Sarhan of 50 Park Investments. "It bent but didn't break."
Mr Sarhan said the market's ability to rally at this juncture is "very bullish".
Danni Hewson, head of financial analysis at AJ Bell, said inflation remains a long way away from the two per cent target set by policymakers but the considerable drop in recent months drop "might buy them a bit of thinking time and chance to gauge whether there are any more cracks waiting to appear in the banking sector".
Expectations for how high borrowing costs will go have come down as banks are seen as likely to cut back on lending, which would mean central banks won't need to raise rates as much as previously expected.
That has helped push up global equities, which had been under pressure through February and March.
Source : News