Cameron Smith has revealed he's brought two sets of clothes to this year's Masters, in case his LIV Golf-branded shirt is banned by Augusta National.
Smith, still ranked No.6 in the world despite the fact LIV Golf tournaments don't attract rankings points, confirmed he's contractually obliged to wear the logos of the breakaway league.
The majors are run independently of the PGA Tour, making the Masters one of the rare tournaments where Smith and his fellow LIV Golf stars go head-to-head with the likes of Rory McIlroy and Tiger Woods.
Smith was seen on Tuesday morning wearing a shirt with a Ripper GC logo on the right sleeve, which is the team he captains in LIV Golf events. But he admitted he's got a contingency plan in place if the logos cause a problem.
"You know, for me personally, I have another set of clothes made up this week without them," Smith said.
"We haven't really heard much from Augusta National about the logos, and for me personally, I'm really proud of where I'm at and what I'm doing.
"Unless it's a problem for these guys, I'm going to wear it."
The reigning Open champion also dismissed suggestions LIV golfers will hold a celebration behind the 18th green if one of the players from the Saudi-backed tour wins the Masters on Monday morning.
Tour boss Greg Norman flagged the idea, and while Smith conceded he'd prefer to see a LIV player don the green jacket, he wasn't so sure about a group hug if it does happen.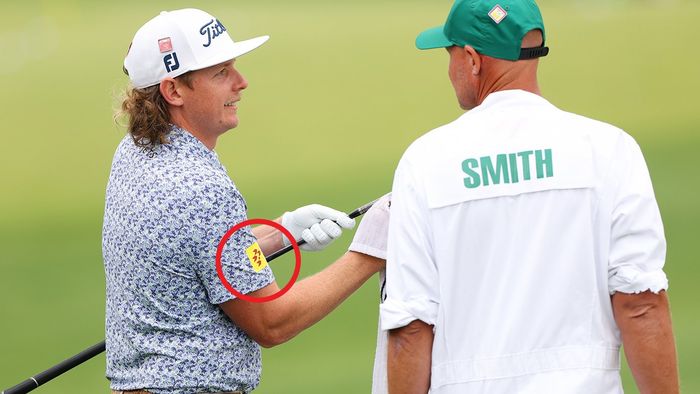 "There definitely hasn't been a conversation with me. If there was one, I definitely got left out of that one," he said.
"I'm not sure what's going to happen, mate, I guess we'll see how the week unfolds. For sure I'd love to see one of us guys get up to the top of the leaderboard and really give it a nice shot."
LIV Golf has been criticised for lacking quality, as well as the fact its tournaments are only 54 holes and don't have a cut.
The 2023 Masters Tournament will be live on Nine and 9Now from April 7-10.
It's why Smith admitted a good result this week against the PGA Tour stars would give the breakaway tour a boost.
"I think it's just important for LIV guys to be up there because I think we need to be up there," he explained.
"I think there's a lot of chatter about these guys don't play real golf; these guys don't play real golf courses. For sure, I'll be the first one to say, the fields aren't as strong. I'm the first one to say that.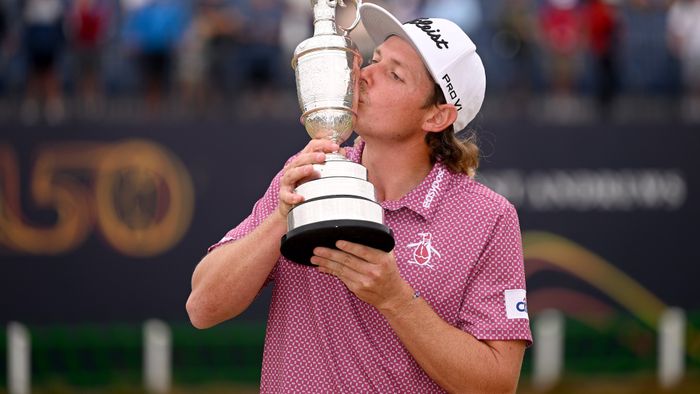 "But we've still got a lot of guys up there that can play some really serious golf, and we compete against each other hard week-in and week-out."
The Australian said he was happy to see his former PGA Tour colleagues on the range, calling it a "nice experience".
"I just think there's too much rubbish going on, basically," he said.
"For me, like I said out there, I spent an hour out there and seen lots of familiar faces, lots of smiles and hugs, and it's been nice.
"I don't think there's any kind of hatred going on between the players. We are all happy where we are, and I'm just as happy for the guys winning out on the PGA Tour as I am for the LIV golfers, as well."
Source : WWOS